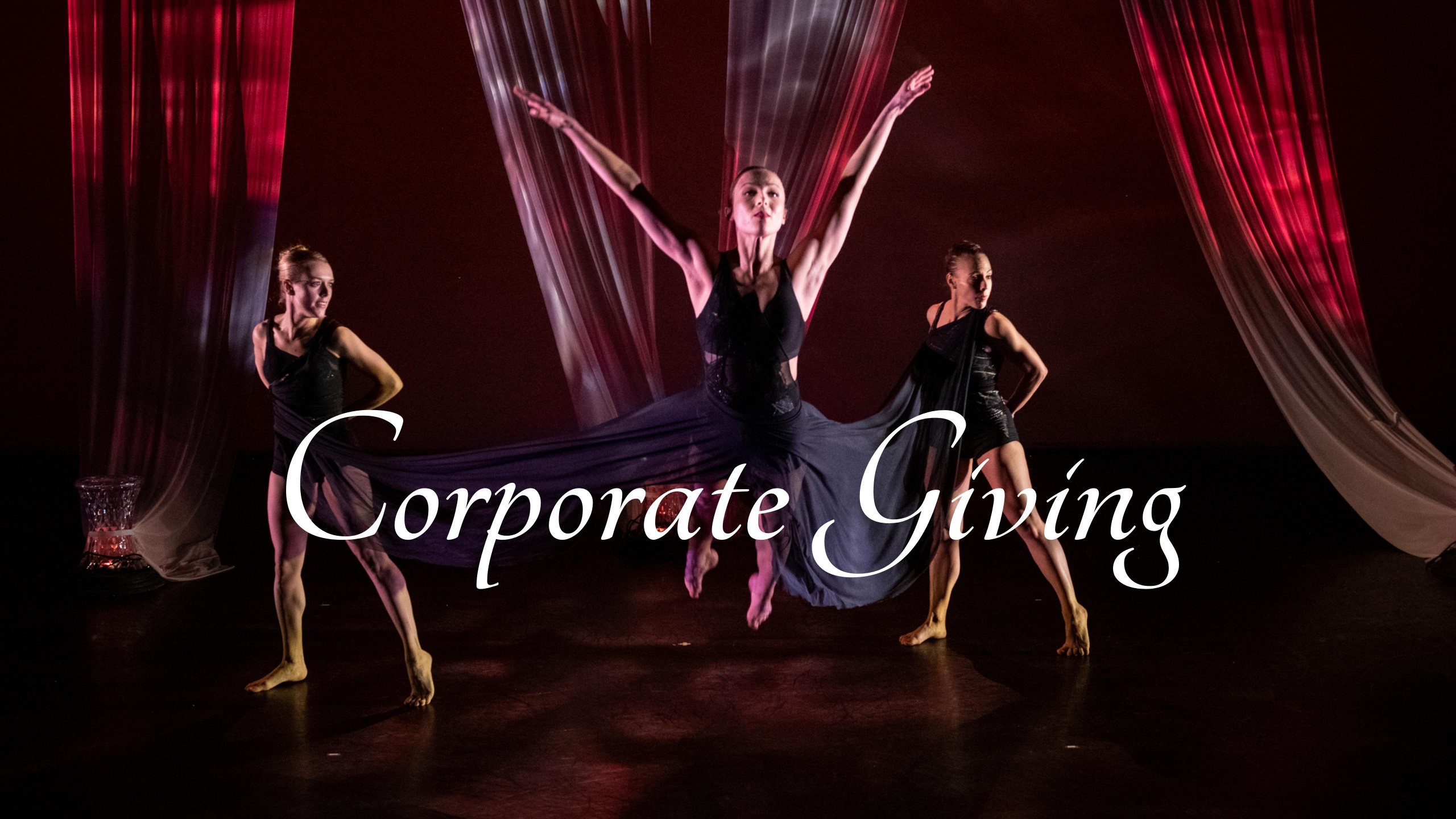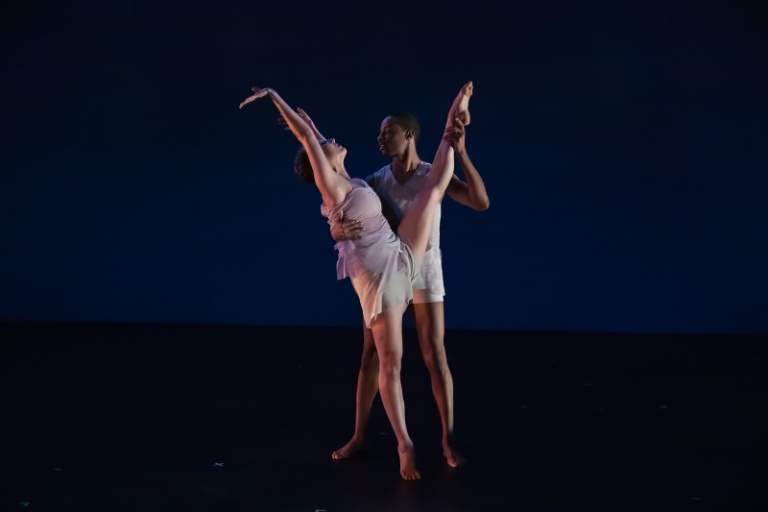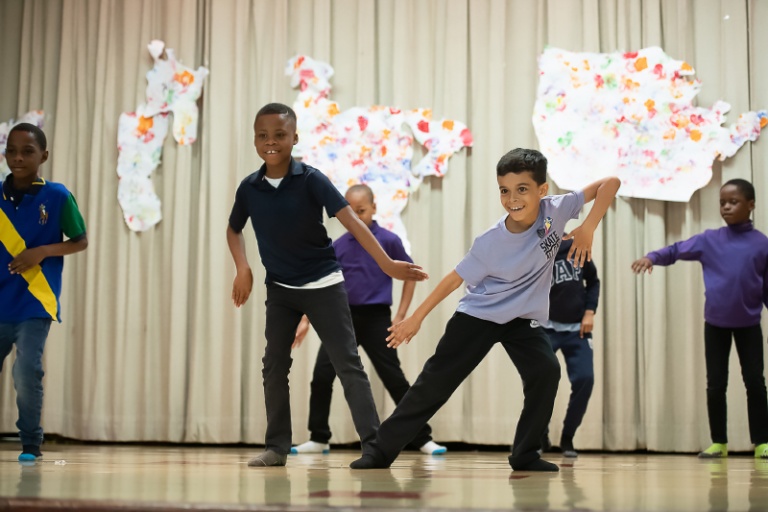 Corporate Sponsorship
Corporate sponsorship is a valuable, high-profile opportunity for corporations of all sizes and across all industries and business sectors to impact the arts and community. By sponsoring Notes in Motion/Amanda Selwyn Dance Theatre, you not only align your brand with our mission, but also, you expose the communities, families, and neighborhoods we serve across New York City to your brand.
Sponsors may support a specific event, school program, or performance season, or provide general operating support.  We work with each partner to create a rewarding and mutually beneficial partnership that is tailored to your philanthropic goals. For more detailed information about how your company can sponsor an event, public program, or performance, please contact Amanda Selwyn, Executive/Artistic Director
Corporate Philanthropy
Notes in Motion offers your business the opportunity to make a difference in our shared community and to help build brighter futures for the children we serve. Through our Volunteer Events, we invite your company to join our efforts to provide immersive arts programs to thousands of New York City children across all neighborhoods, socioeconomic levels, abilities, and backgrounds.
Matching Gifts
Many companies sponsor matching gift programs and will match charitable contributions made by their employees. If your company offers a match, the impact of your gift to Notes in Motion | Amanda Selwyn Dance Theatre will be that much greater. Some companies even match gifts made by retirees and/or spouses. To arrange for a matching gift, submit the request via your employer's matching gift program administrator or online portal.