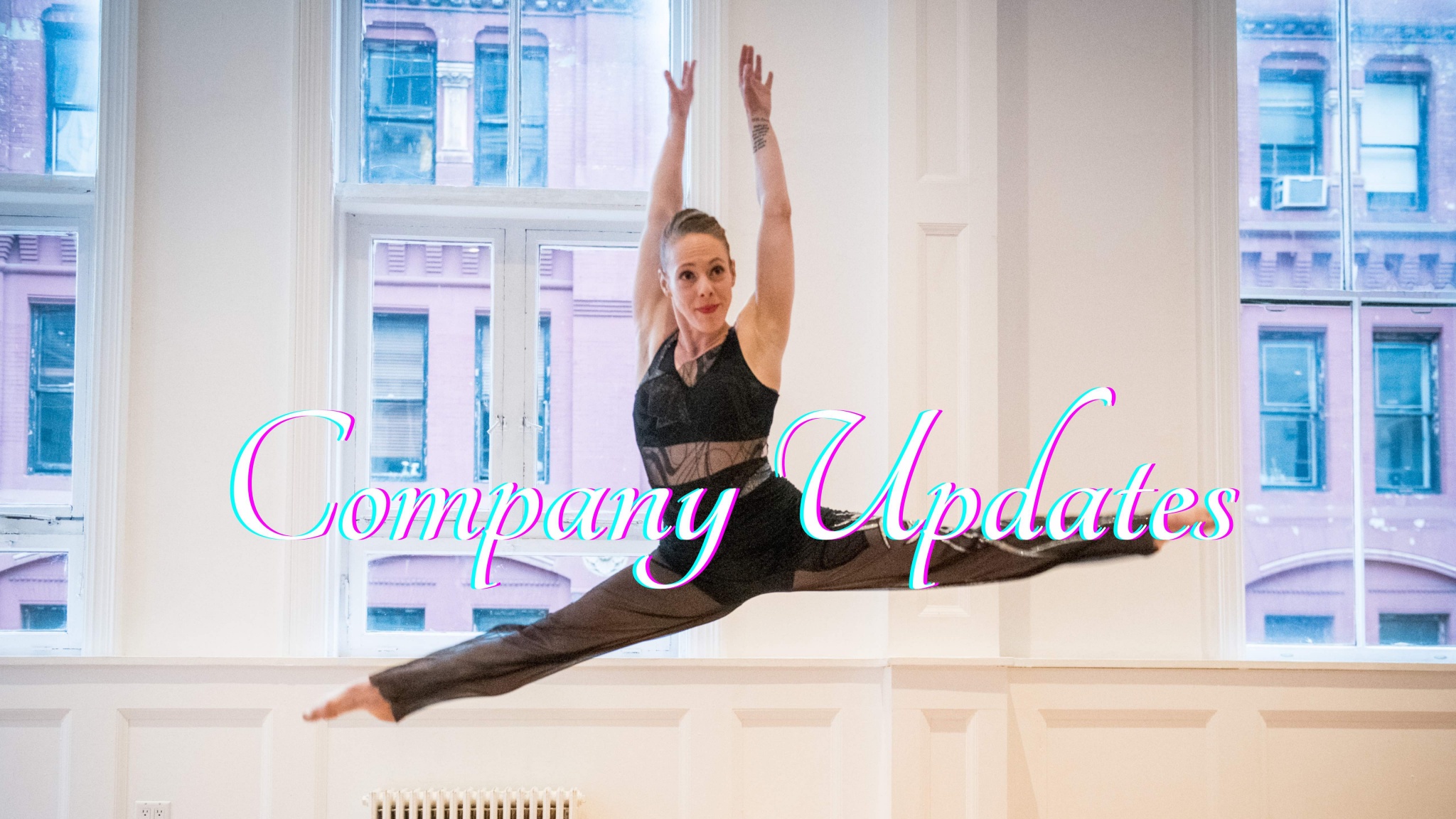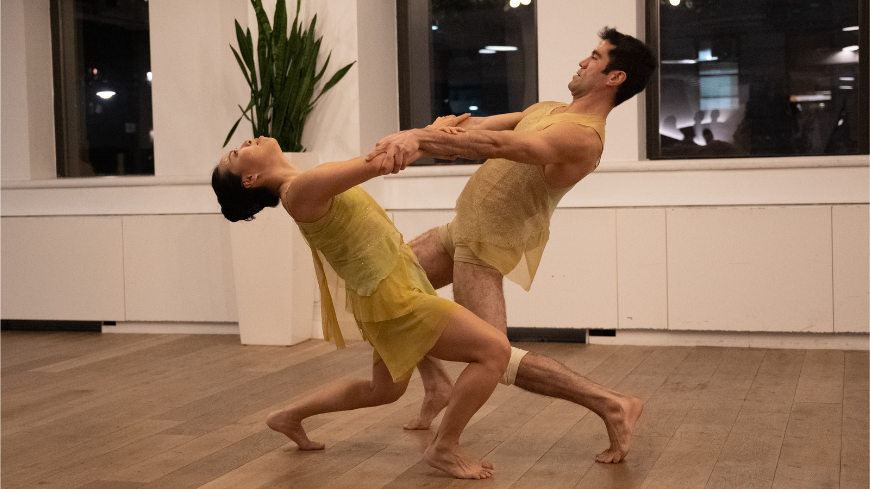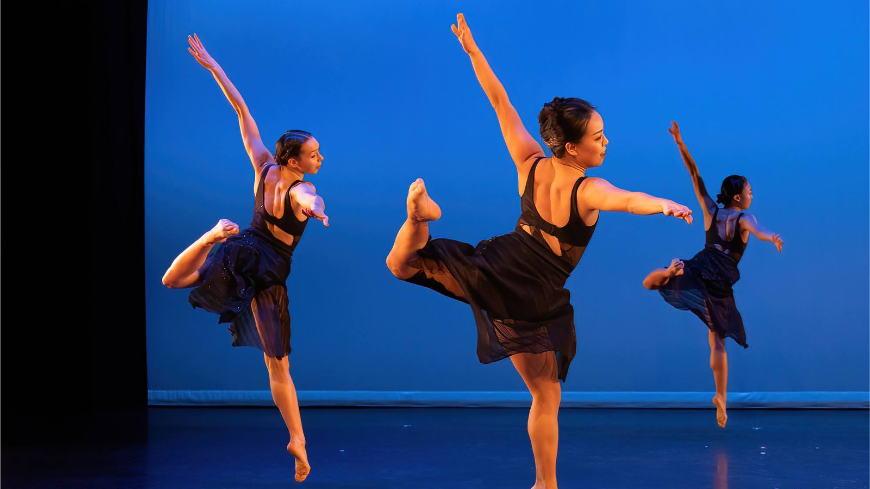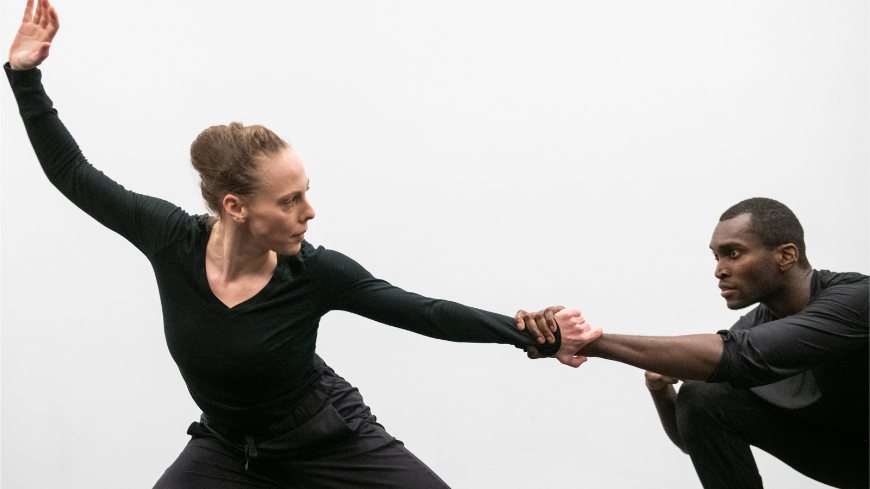 Amanda Selwyn Dance Theatre was awarded a 2023-24
CUNY Dance Initiative Residency
at BMCC Tribeca Performing Arts Center for our 24th Performance Season and World Premiere of
Habit Formed
on March 1-2, 2024.
Habit Formed
weaves fluid, sensuous movements with sharp, distinctive gestures.  The piece traverses a spectrum of emotions associated with habits, from euphoria to restlessness to liberation. The ultimate journey of the work is a story of discernment, unpacking how we can be empowered by intentional habits and not impaired by them. In our 23rd Season, we were in Residency at
Hofstra University
and presented a preview of
Habit Formed
at
NYU
as part of their Summer Residency Series.  For our 22nd Performance Season, we premiered
Threads
at New York Live Arts.
Threads
explored what holds us together in isolation and the practice of letting go. For our 21st Season, we presented a Virtual Performance and Gala and 3 Outdoor Performances in NYC, High Falls, and East Hampton. Our 20th Anniversary Performance Season was presented by the
CUNY Dance Initiative
at Baruch Performing Arts Center. With a focus on reflection and memory,
Hindsight
referenced signature structures from two decades of richly layered repertory. 
Our 19th Season
Crossroads
premiered at New York Live Arts Inspired Magritte and Escher,
Crossroads
 animated a surrealistic landscape that highlighted moments at crossroads, choosing one path or another, and how these moments steer the course of our lives.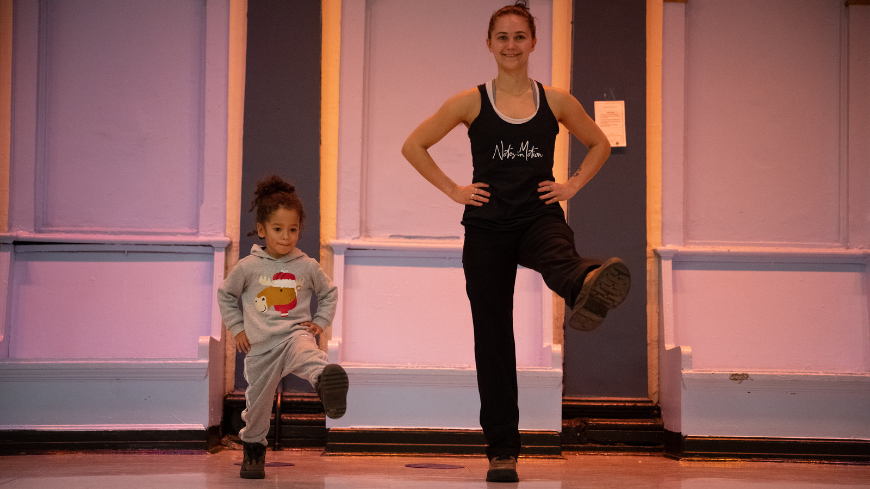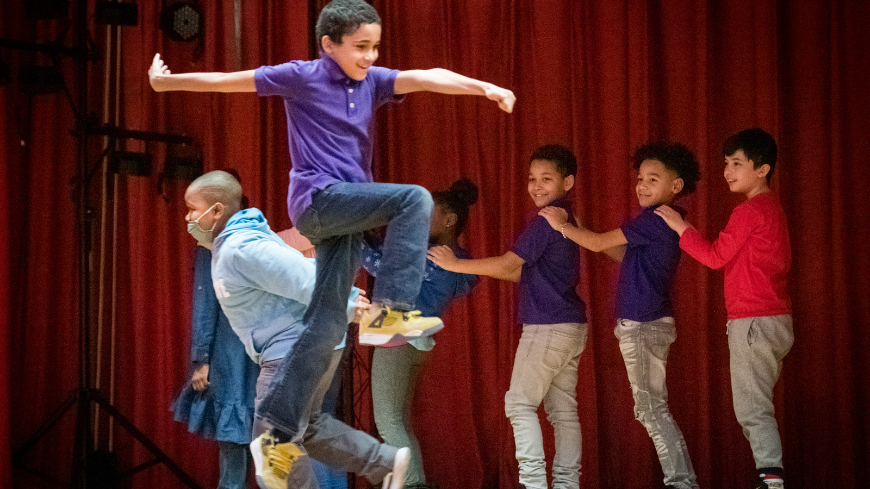 In the 2022-2023 school year, we experienced dramatic growth in our programming. We had 77 successful dance education programs throughout NYC in-school, after-school, an on weekends. Leading with our values of fostering inclusion, community, and expression through dance, we have strengthened and broadened our relationships with artists, partners, supporters, and friends. With funding from the NYC Department of Education's Office of Arts and Special Projects, we also brought 18 unique Community Programs to our partners which included round robin multi-cultural dance workshops, an ASDT performance, inter-generational dance, and community joy. With 55 Company Teaching Artists working throughout the year, we surpassed the 120,000 students reached mark. 
"I loved the new experience. It really helped me break out of my comfort zone. The dances were fun to learn and enjoyable.
"Notes in Motion has made a positive impact on the students because it gives them an outlet to express themselves in ways that they are not able to in the classroom. "
"We got the chance to learn something new, hear different music and meet members of our school community."