Amanda Selwyn Dance Theatre's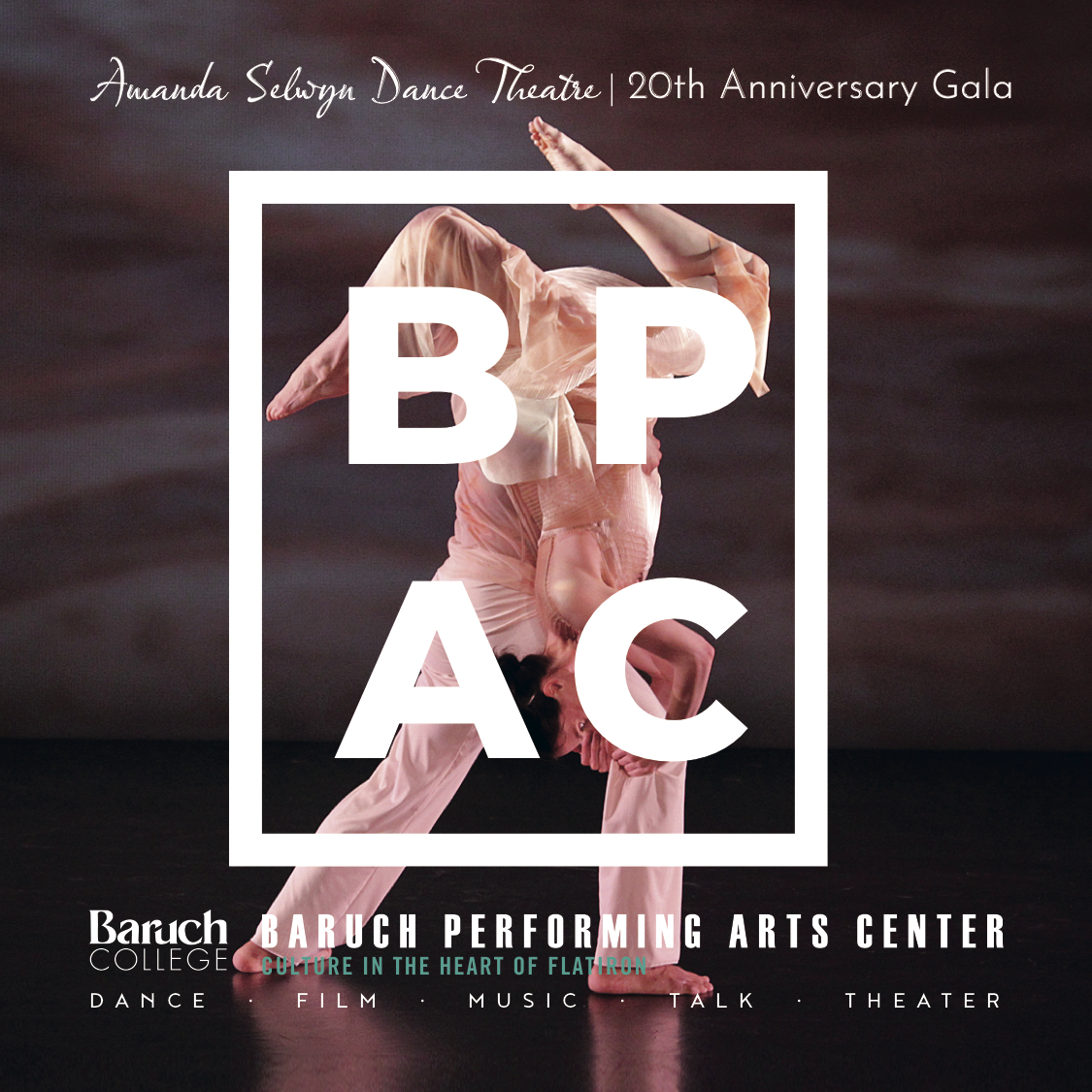 20th Anniversary Gala | Thursday, March 5, 2020
6:30 p.m. Notes in Motion Student Performance
7:30 p.m. Premiere of Hindsight
9-11 p.m. Gala Reception with auction, food, wine, honoree and more!
20th Anniversary Gala Honoree: Nezha Alaoui
Nezha Alaoui is the Founder and CEO of Mayshad Group, a women centric comprised of enterprises, dedicated to leadership, development, diversity and inclusion. 
World Premiere of Hindsight | Baruch Performing Arts Center, NYC | March 5-7, 2020, @ 7:30 p.m.