Amanda Selwyn Dance Theatre's
20th Anniversary Performance Season
Hindsight
Featuring an interactive lobby installation and a composite evening of performances.  With a focus on reflection and memory, the work will reference motifs and signature structures from two decades of richly layered repertory, by a choreographer known for "Distinctive, off-kilter elegance" – The New Yorker, as well as featuring a world premiere dance exploring the growth possible from looking back at history.  Hindsight will feature 8 Selwyn Dance Theatre dancers, and long-time collaborators Anna-Alisa Belous (Costume/Scenery), Dan Ozminkowski (Lighting), Joel Wilhelmi (Sound), Zachary Ludescher (Projection).
Choreography: Amanda Selwyn and dancers Dancers: Michael Bishop, Manon Hallay, Misaki Hayama, Isaac Kerr, Ashley McQueen, Sarah Starkweather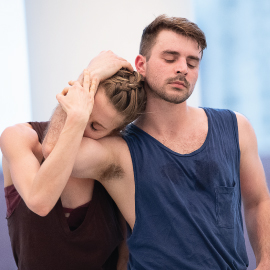 Spring Open Rehearsal
April 24, 2018
The Ailey Studios, NYC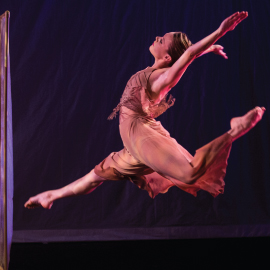 Refuge World Premiere
Thursday-Saturday, November 2-4, 2017
Mark Morris Dance Center | Brooklyn, NY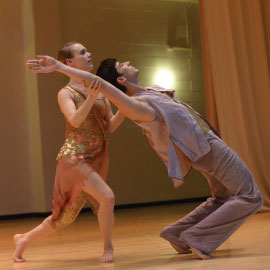 School Performances | NYC