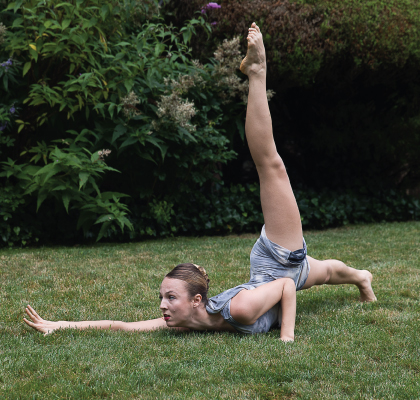 Green Afternoon VI
Performance and Garden Installations in the beautful home of Architects Marcia Previti and Peter Gumple featuring preview of Crosswords. Join us for wine, dance, and delicious food in the sunshine! This year's Green Afternnon will feature a silent auction with amazing prizes!
August 18, 2018 | 5-7 p.m.
230 Old Stone Highway
East Hampton, NY 11937
General Admission: $100
Tickets on Sale NOW!
5-5:40 p.m.
Cocktails and Hors D'ouevres and Garden Installations throughout the property
5:40-6:25 p.m.
Seated performance on the great lawn
6:30-7 p.m.
Silent Auction and Reception






⇠Return to Current Season Page